DP Yoga - Dana Point Tennis LLC 1> - Yoga in Laguna Hills, CA
Description:
Introducing DP Yoga at Nellie Gail Tennis Club! DP Tennis Academy is excited to be offering classes for yogis of all ages and abilities, every Mon, Wed & Fri at 6:45 and 8AM. Come and join us on court, for a 60min outdoor flow and start your day right!
Logo: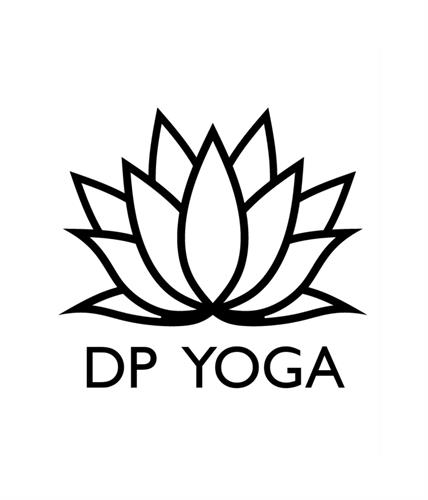 Address:
25281 Empty Saddle Dr
Laguna Hills
CA
92677
Staff: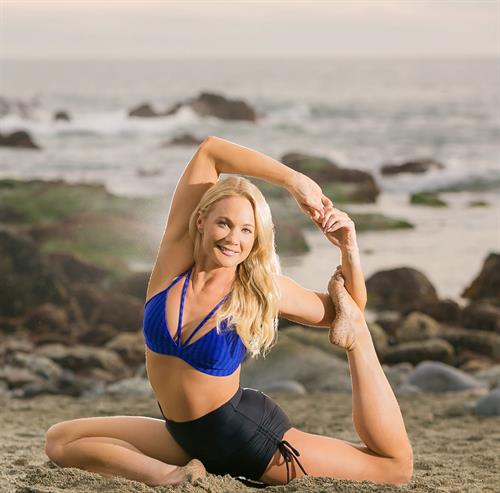 Debbie grew up in Tustin, Ca and lives locally to the area. She has been an athlete since 5 playing softball, volleyball, and track into college. She has been practicing yoga for the last several years before becoming a teacher deciding to embark on the journey to become a teacher. She realised after practicing daily, that not only were the physical benefits of her practice improving - stronger, leaner, healthier but the emotional and mental benefits were also improving: less stress, anxiety, and an overall sense of wellbeing was felt. Her passion to teach stems from wanting to help others improve their quality of life physically, mentally, emotionally and find peace in life.