Description:
Creating a culture of superior artistry through hair, skin and nails and permanent makeup! Virtue is your destination for the ultimate experience.
Additional Info:
CC required for all new online bookings. Card will only be charged if cancelation policy is not followed. 24hr notice is required. Parking: Between Newbo Market and The Depot. Enter side door that is facing Newbo Market and take elevator to 2nd floor
Payment Types Accepted: Cash, Check, Visa, MasterCard, Discover
Staff: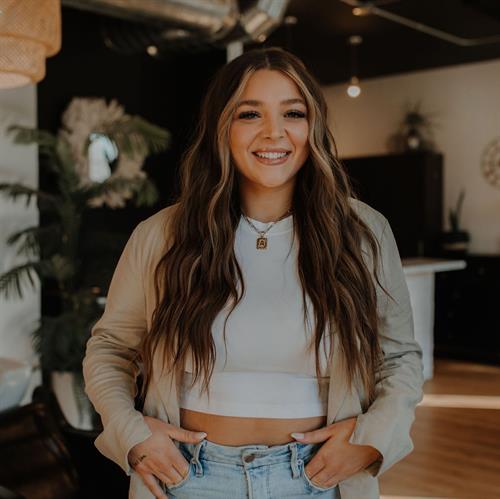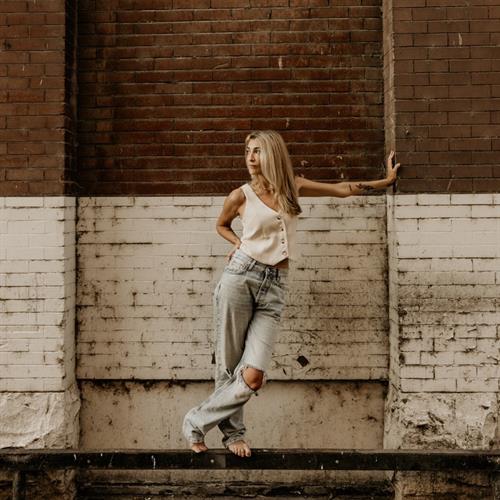 Hi Friends!! I'm Paige Gantner, and I have been in the industry since 2018!! Through hairstyling I found my passion for people, and I love nothing more then getting to know new people :) I specialize in lived in color, whether that be a blonde, brunette or redhead, and I'm always down for a challenge! Outside of the salon you'll find me hanging out with my 13 year old Siamese cat, on a patio with friends and cold cocktails, or let's be honest binging a Netflix drama! Feel free to message me @virtuepaige on Instagram with any questions, inspo pics or appointment requests!! I look forward to meeting you all, and making your hair dreams happen<3 *not accepting pixie cuts or new barber cuts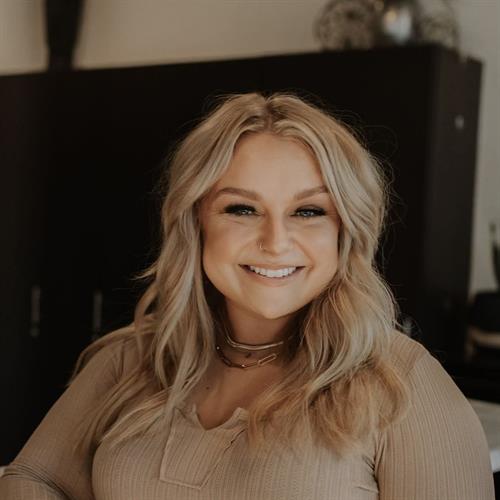 I'm Jamisyn, I have been a stylist for about three years now! After starting my career in Des Moines, I'm excited to return to my hometown to continue doing what I love most! Behind the chair, I absolutely love creating personalized colors, although blonding services have my heart. In my free time, i enjoy taking continuing education classes to keep up with this ever changing industry! I can't wait to meet you all & bring your hair goals to life in my chair!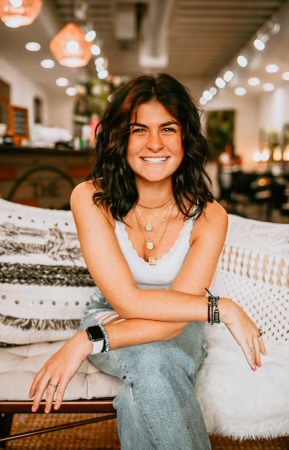 Hi, I'm Liz!! :) I just recently moved to Cedar Rapids from Indiana. I am ready to start this new journey in a new place! I've been behind the chair for 3 years now. My passion for doing hair comes from making people feel beautiful. I love having the ability to make someone's day better, whether that be doing hair or just listening to their story. My specialty is lived-in color such as soft blondes, rich brunettes, or natural reds. I also love vivids and playing around with vibrant colors! I'm always up for anything! At work, you can usually find me with an iced matcha in hand and color stains on every piece of clothing, especially the white Vans. When I'm not behind the chair, you can find me nose deep in a romance book, binging some 90s re-run, or attempting to cook something new. I spend most, if not all, of my time at home with my significant other and our two cats, Luna and Apollo. I'm so excited to embark on this new adventure and I can't wait to meet everyone! ♥️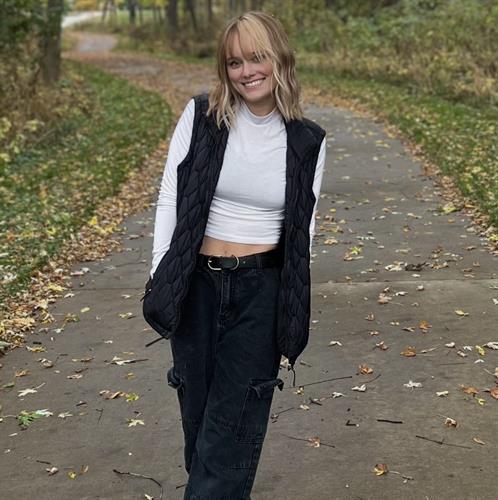 Hi! I'm Jaimie:) I've been behind the chair for a little over a year now. What I love about being a hairstylist is having the ability to make people feel confident. I always want people to feel comfortable while getting hair services done by me. My favorite services to do are lived-in blondes and brunettes and I have recently been loving reds and coppers. I am always trying something new with my own hair and love being able to be creative! When I'm not doing hair I spend a lot of my time doing home projects with my boyfriend or at the park with our dog, Cooper. I'm so excited to have you in my chair and I can't wait to help with your hair goals:)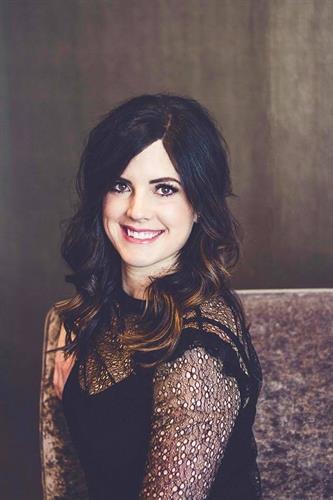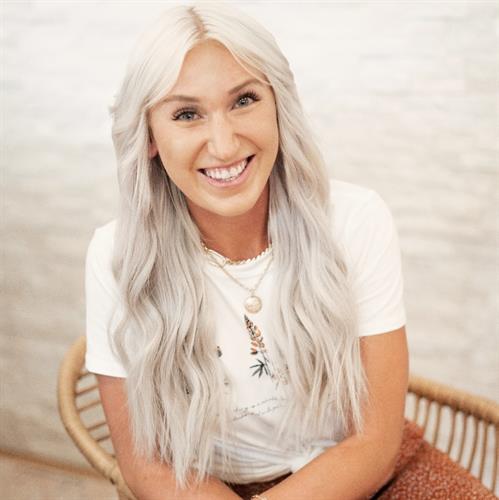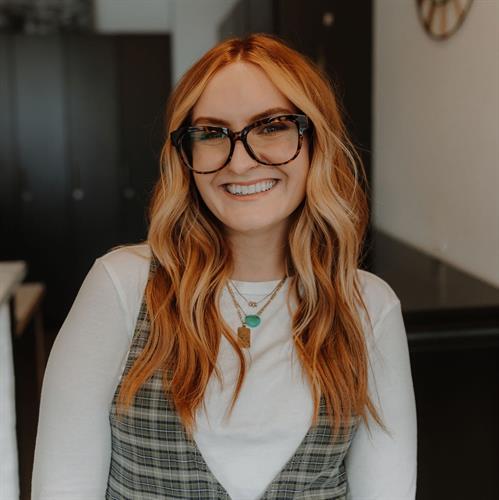 Hi!! I'm Jaclyn :) I am local to Cedar Rapids and I've been doing hair for seven years! You can usually find me in color stained Vans brainstorming a new color formula or chugging cold brew behind the scenes. I LOVE being a hairstylist for many reasons, but mostly I love getting to know my clients. I mean…..in what other career would I be able to encounter so many different people from all walks of life, opinions & experiences. Learning about life behind the chair is what inspires me as a stylist & a person. My favorite service to perform behind the chair is anything color! I'm currently in a copper phase and I'm lovingly referred to as the "Queen of Copper", but I also love blended blondes & any transformational color tbh! 🧡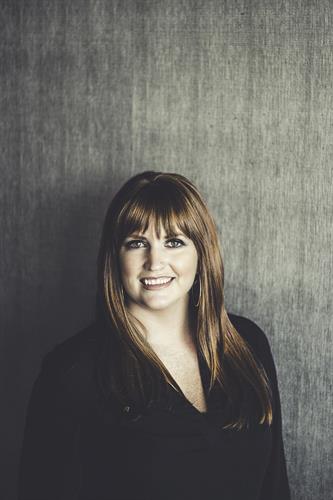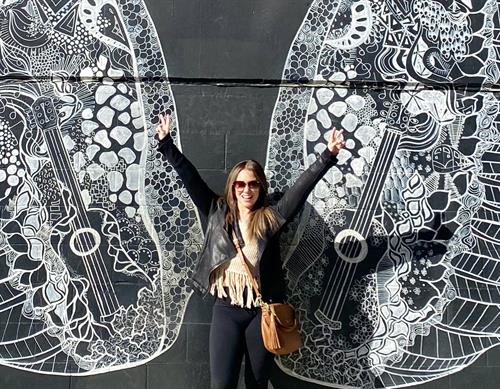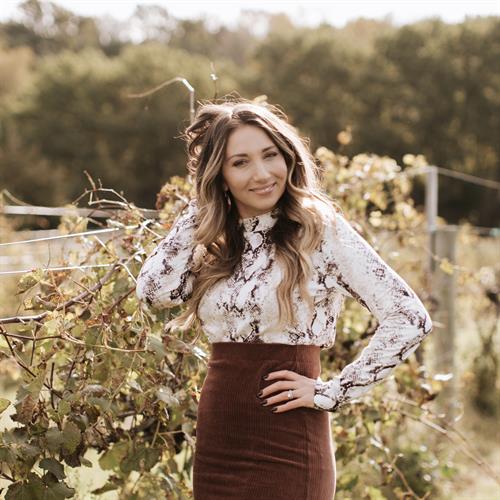 Master Hair Artist/Salon Owner IBE & NBR Extension Artist Nothing makes you feel better than leaving the salon with your hair freshly done. Wether it's a regular touch up or brand new look, I love making the guest feel beautiful! I thrive creating lived in colors, blondes and color melts. My biggest passion is IBE & NBR Extensions, this completely customized service will have your jaw to the floor when you look in the mirror. Instantly add length and fullness while being the most light weight, and elusive extensions you will ever experience. With minimal points of contact, these Extensions are the least damaging on the market today! I am always continuing my education in this area to perfect my craft and give you the most elevated experience each time you are in my chair. Your hair and scalp health are my number one priority. Healthy hair is happy hair! I can't wait for your to experience some time in my chair🖤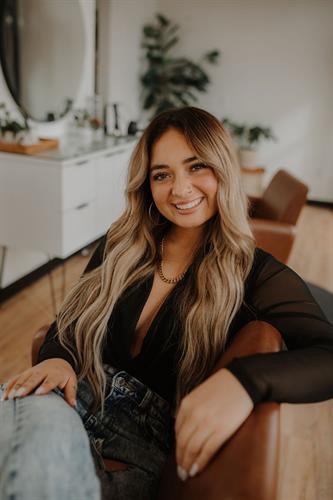 Hi! My name is Grace Ironside. I am from Cedar Rapids. I recently graduated from the Aveda Institute Des Moines. Hair is my passion. I cannot imagine doing anything else. I love all blonding, especially balayage/lived in blondes. In addition, I enjoy doing special occasion hair such as prom, homecoming, and weddings. Outside of hair I love to hang out with my 2 sisters, friends, and family. I have 2 adorable dogs at home, Milo and Elsie, who keep me VERY busy. I like traveling to all the warm places with my BFFs. I'm an avid Iowa wrestling fan, you can catch me at all of the home meets with my family. My goal is to make sure every client that leaves my chair feels confident!